In its annual Developer Day, held at the Mobile World Congress, Samsung has officially launched a ticket and coupon management application called Samsung Wallet, which is said to be quite similar to the Apple's Passbook app.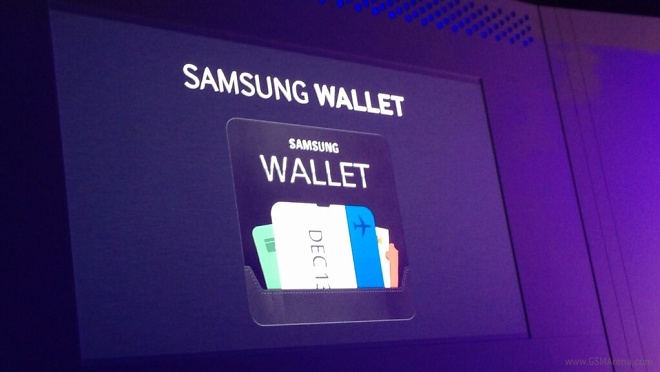 Samsung Wallet allows you to store and manage event tickets, boarding passes, cards and coupons all under one roof. The South Korean manufacturer has also released an Application Programming Interface for its newly launched Wallet allowing partnering service providers to integrate their applications with the Wallet.
According to reports, the API is open to few selected partners only at the moment and the interface is expected to be made public in the month of May.
Samsung Wallet is all set to come out with time and location based push notifications, which is quite similar to the one on Apple's Passbook. The feature promotes the coupons and tickets of its partners through push notifications. The app offers you real-time updates on membership card points and any changes in the boarding passes.
Samsung has also announced collaboration with Walgreens, Hotels.com, Booking.com, Expedia, Belly, Major League, Baseball Advanced Media and Lufthansa.
Samsung Wallet is expected to be one of the new features in the upcoming Galaxy S IV smartphone and it will be interesting to see how the application stands against its rival Passbook app from Apple.