After a bout of simpler, more product-focused commercials, Samsung is back to bashing the competition in its latest commercial for the Galaxy Pro series of tablets.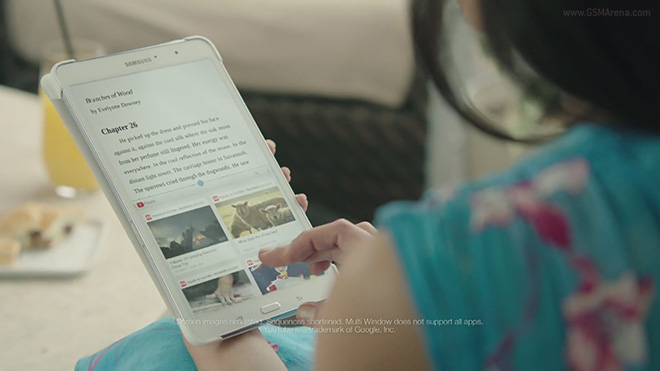 In this latest video, Samsung goes after not one or two but three devices, namely the Apple iPad, Microsoft Surface and Amazon Kindle. The iPad is mocked for not letting you do more than one thing at a time and for having lower resolution, the Microsoft Surface is called a laptop because it comes with a keyboard dock and the Kindle for just letting you read books.
It's a decent commercial and although it glosses over a few facts, such as the keyboard dock being optional with the Surface and that the Kindle is not exactly competition to the Galaxy tablets but the Kindle Fire is, which can actually do a lot more than just read books, but overall it is more tastefully done than Samsung's previous commercials.