Samsung has merged the two divisions responsible for mobile devices and cameras into one, in the hopes of producing better camera imaging tech in its smartphones and tablets.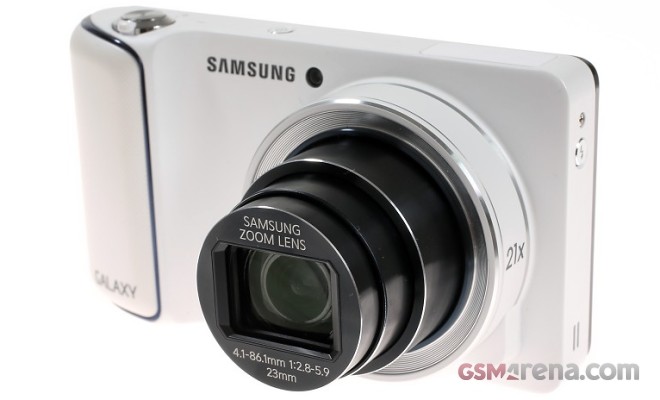 The Korean tech giant hopes that the greater synergy between the two teams will result in even higher quality mobile camera experiences.
Samsung is looking to merge not only the technical sides of each division in the process either:
"We will transplant the brand, sales networks, software competency and manufacturing competitiveness of the Wireless Business Division into the Camera Business Division, and integrate the technical know-how of the two business divisions into competency for differentiating our smartphones."
While there are no specifics about what potential digital photography improvements we could see in future generations of Galaxy devices and the likes, it's doubtful that we'll see it in Samsung's next top-dog offering, the anticipated Galaxy S5. The S5 is supposedly set to see an announcement as early as next month, so any potential gamechangers in the camera department will likely come later next year.