As part of the festivities surrounding the Samsung Galaxy Alpha launch, the Korean manufacturer released details on the manufacturing process behind the device's metal frame. The latter is widely considered to be one of the smartphone's biggest highlights.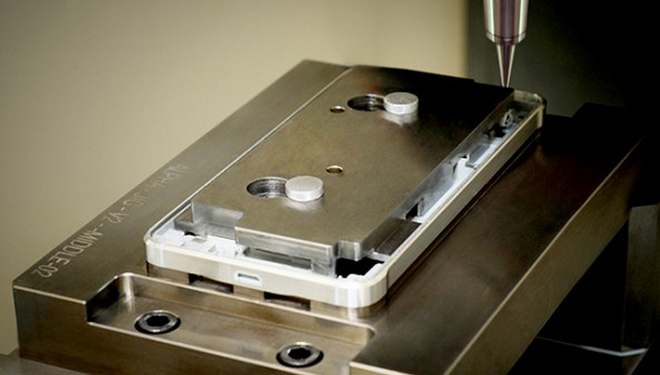 As you have probably guessed, creating the device's metal frame requires a number of CNC processes. The first one involves extracting the Samsung Galaxy Alpha's frame from a piece of rough metal.
Following next is a process, where slots for the battery and the hardware components are created. Subsequently, the phone's curved corners are shaped.
Color anodizing the frame is the next step – it allows the device to maintain its natural finish despite the new shade of color on top. Then, the edge of the frame is diamond cut in order to obtain a shiny look.
Once the device is put together, it heads to the Quality Assurance Lab, where it is torture tested to ensure that it is durable. Quality tests include dropping, bending, and twisting the handset multiple times.
You can find out all about the Samsung Galaxy Alpha in our detailed review.