If you visit the Samsung Apps store on your Galaxy device regularly, then you know every now and then you are treated with a freebie from Samsung, which otherwise you'd have to pay for. This week's special is 'Need for Speed Hot Pursuit' racing game from EA.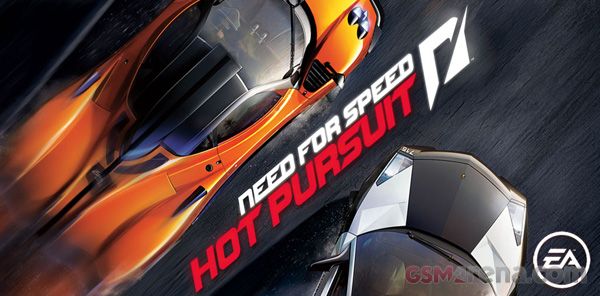 Usually one would have to fork $6.99 for this game but for a limited time this game is available free of charge to Galaxy S II owners. However, it is not available in all regions for free. To get around this problem, you will need to download and install Market Enabler on your phone (works only on rooted handsets) and then change the region of your device to UK, Germany or Italy.
Once you download the game from the Samsung Apps store, you will need a fast 3G or WI-Fi connection because the game needs to download approximately 590MB of additional data (the app that you download from the store is only 7.7MB). Unless this additional data is download the game is not playable. But you can download the game right now from the store and download the additional data later at your leisure, even if the app is no longer for free on the store.
In other news, EA is also having a sale on some of their other games on the Android Market. So owners of Android devices other than the Galaxy S II who have been bummed by not getting the game for free can check them out.