The long-standing patent fee dispute between Samsung and Microsoft, which first made headlines this summer, apparently continues to be an issue as still neither can come to an agreement.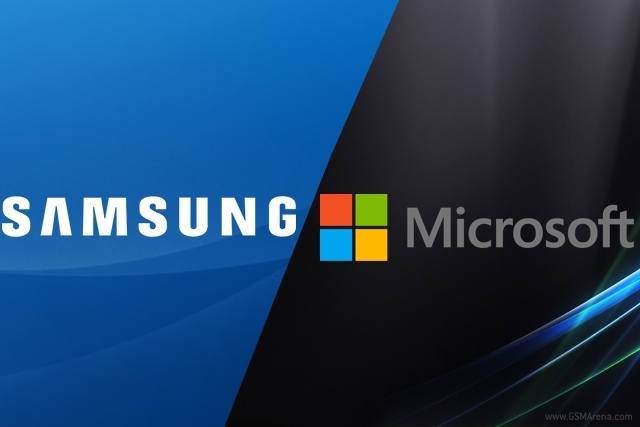 In an attempt to put the issue at rest, Samsung has filed for arbitration under the International Chamber of Commerce in Hong Kong.
Back in 2011, Samsung signed a cross-licensing patent deal with Microsoft, agreeing to give the US software giant royalties for each Android device sold. After Microsoft acquired Nokia's Devices and Services division, however, Samsung refused to pay royalties, citing that Microsoft had breached the patent agreement.
Although the Korean company has since paid the royalties of $1 billion, the payments came late and a resulted in some $6.9 million in excess interest fees, which is what Samsung hopes to settle through arbitration.
Despite their differences, the two companies have indicated that they want to remain solid partners in the future.