For some time now Samsung's presence has been a large part of the Apple supply chain, but it looks like Apple are now turning their attentions elsewhere.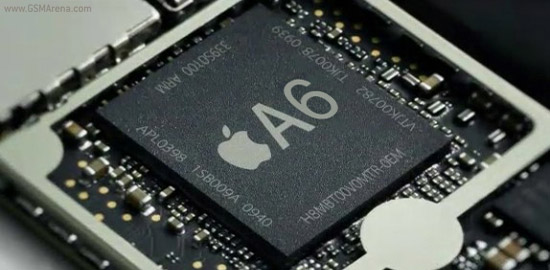 Most will be aware of the various law suits that have recently befallen Samsung, courtesy of Apple. An ongoing issue that has notably and most recently lost Samsung sales across Europe for its biggest tablet the Samsung Galaxy Tab 10.1. The hostility that undoubtedly exists between the two companies isn't isolated, especially with this latest development.
Samsung have been producing integral parts for a host of Apple products for some time now and were in line to produce the next generation of Apple's A6 multi-core processors, the same processors destined for the iPad 3 and the iPhone 6 next year, however now it looks like Apple are prepared to deal another financial blow to the Korean tech giant by severing ties yet further and taking their business elsewhere.
DigiTimes have picked up on recent shifts going on in the Apple supply chain, including a recent visit to packaging and testing firm, Siliconware Precision Industries (SPIL). From said visit, it appears that Apple officials were assessing how viable working on the upcoming A6 processors together could be. SPIL at this time denies any such discussions have taken place, but assuming it is the case, this reinforces the losses being made by Samsung and their altercations with Apple.
Tests have also been rumored to be underway with TSMC on both the A5 and A6 chips, this would in fact push the story home further, showing that Apple have already gone elsewhere for their manufacturing needs, including on their current generation processors and as such taking the exclusivity of manufacture from Samsung to boot.
Despite all the politics between companies and the behind-the-scenes turbulence that is clearly rife, it's a safe assumption to make that most Apple fans won't be too worried about who manufactures their processors, just as long as Apple keep delivering the goods. Do you have concerns about Samsung, Apple or the whole messy affair, let us know in the comments.