Samsung Galaxy Camera, which was announced at IFA trade show last year, was the company's first attempt at an Android-powered camera, but its high asking price has steered quite a lot of people away from it. To address that Samsung has now introduced a cheaper version of the hybrid device.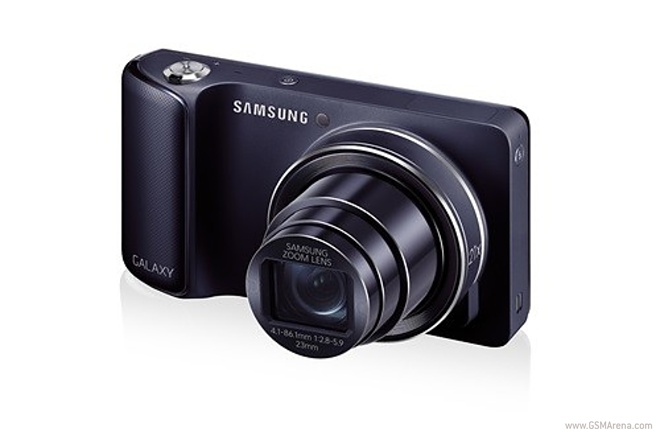 The new model is simply a Wi-Fi-only (no 3G or 4G radios) variant of the Galaxy Camera and is indexed as EK-GC110.
The rest of the specifications remain identical to that of the original camera and the removal of the 3G should result in a lower price tag. Unfortunately, there is no confirmation on how much cheaper the new Galaxy Camera will be and when it will go on sale.
You can check out how the Galaxy Camera performs in our detailed review.