For all the fans of Samsung and Angry Birds, here is a video which I stumbled upon in YouTube featuring the upcoming, AT&T bound Samsung Infuse 4G and the theme song from the popular mobile game which got me particularly excited.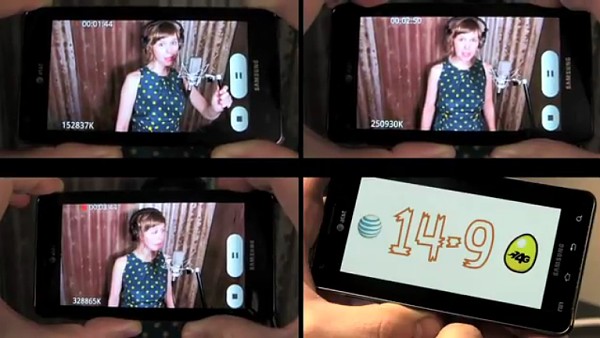 As we already told you, the Samsung Infuse 4G comes with Angry Birds preloaded and features a hidden level, designed exclusively for its owners. The YouTube video is authored by Jack Conte and Nataly Dawn from Pomplamoose Music. Check it out below:
A rather fascinating way to advertise an upcoming phone, isn't it?