Samsung have just released the source code of the ICS kernel of their Galaxy R Android smartphone. This will presumably open the floodgates and custom ROMs and kernels for the device will now start appearing at a rapid rate.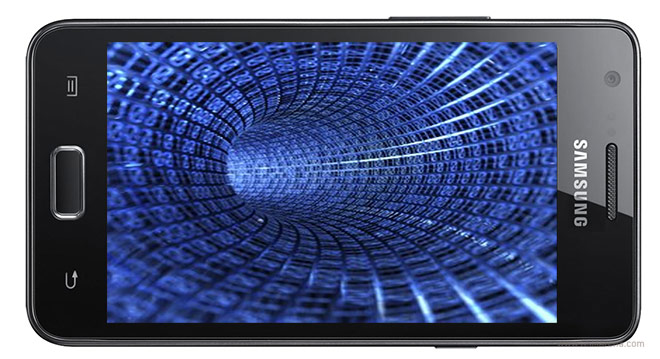 Samsung engineers took their time with the Galaxy R ICS update, delivering it several months after the release for the Galaxy S II, but that was to be expected given the difference in popularity (and price) between the two handsets. Now that the update is seeding and the source code is released the two Galaxy smartphones are finally on equal footing, though this will probably change in the next few months as the Galaxy S II catches the train to Jelly Bean station.
If you happen to own a Galaxy R, you might want to keep an eye on the XDA-developers forums, where helpful hackers will start working their magic on the Samsung code and will probably have a host of interesting new ROMs for you to try out soon.
And if you are no stranger to building custom ROMs or making kernel tweaks yourselves, feel free to check out the released source code by following the link below.
Thanks, Clament, for sending this in!