Samsung has just released the source code of their new I9100 Galaxy S II Android flagship. This will presumably open the floodgates and custom ROMs and kernels for the extremely popular device will now start appearing at a rapid speed.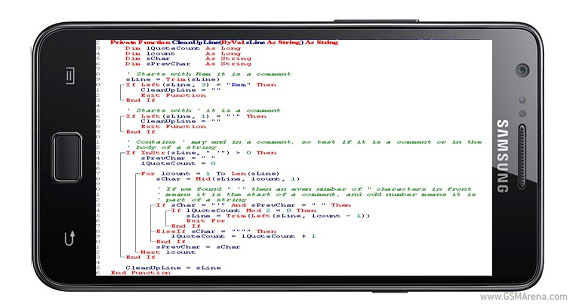 Given the really high interest that the Galaxy S II has been enjoying so far we are expecting a good chunk of the knowledgeable XDA-developers user base to start working their magic on the released code.
We are also waiting to see if the Samsung Galaxy S II will join the Cyanogen Mod party quicker than its successor. The original Galaxy S was really slow to get a taste of the aftermarket firmware with a stable version appearing just a few weeks ago – towards the end of the device's retail life.
If you are no stranger to building custom ROMs or making kernel tweaks, feel free to check out the released source code, by following the link below.