That next handset that we have for a preview is a real star. The Samsung I9000 Galaxy S is yet another flagship aiming for a place at the top of the Android pyramid and from what we are seeing so far it might just succeed.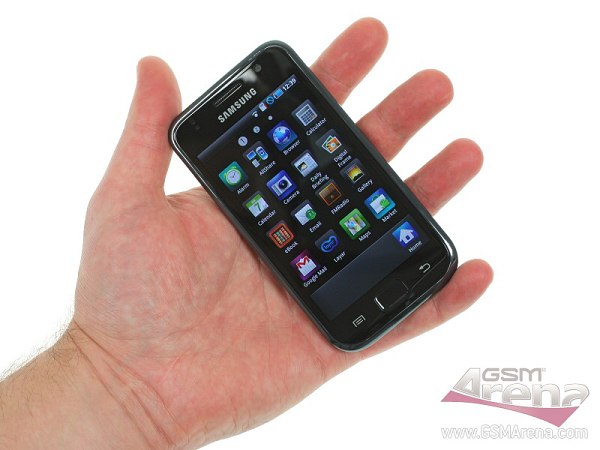 We have only spent a day with the Samsung I9000 Galaxy S but the power of its Samsung 1GHz Hummingbird CPU has already managed to impress us. The first benchmarks show that it's quite a match for its 1GHz Snapdragon competitor, but we'll leave the details for the preview that should be up tomorrow.
For now we can tell you that the Samsung customizations to the UI on top of the Android 2.1 OS look pretty neat and definitely improve usability. We are also nicely surprised by the performance of the phone, which is way better than what the Galaxy Spica offered. But now let's sit back and allow the video do to the rest of the talking.
Mind you, the lagging that some of you noticed usually occurs when closing apps and isn't anywhere to be seen when the app are actually running, which points to the fact that those have more to do with the early firmware version of our unit, rather than hardware limitations.