The Samsung Galaxy Tab 10.1 has reportedly, just started receiving its update to Android ICS.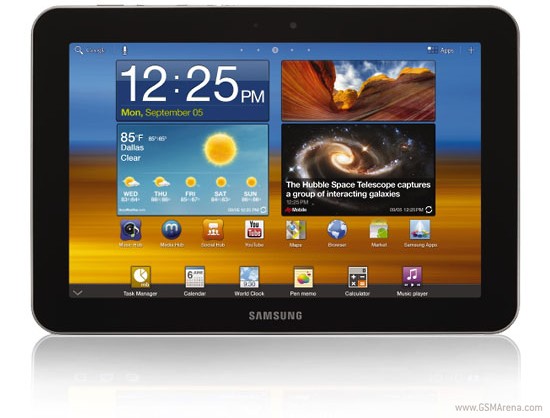 Currently, the update has gone live in Italy, but should hit other regions soon.
This comes in line with previous information that Samsung would be updating their older Galaxy tablets to Android 4.0 in July and August.
You can receive the update either OTA or via Samsung Kies, but it's recommended that you enable WiFi if you're going the over-the-air route.
The other tablets which are slated to receive the update next month are:
Samsung claim that the update will address various stability issues, as well as improve performance. While this is, unfortunately, not the most recent version of Android available (no Android 4.1 Jelly Bean for now), it's still a step in the right direction. Here's to hoping it won't take them too long to seed Jelly Bean too.