Samsung obviously likes to give itself a pat on the back from time to time, but when you dish out millions of top tier hardware that pushes technological advancement forward we can't really say it's not deserved.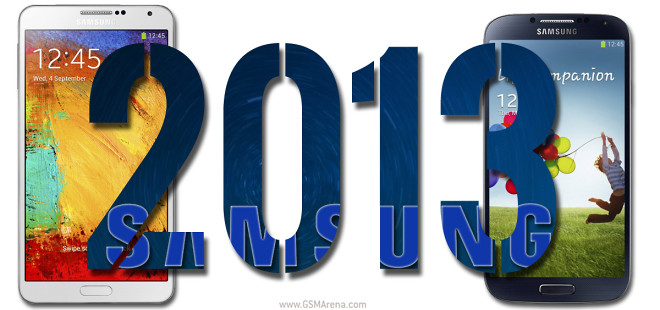 The biggest manufacturer of mobile phones – smart or otherwise – has gone to its Twitter, Facebook and Google+ accounts to show off a neat infographic on the company's progress during this year.
As of 2013 Samsung has sold more than 100 million Galaxy S series (that's without the Note devices) smartphones, sold over 40 million Galaxy S4s (10 million of those coming in the first month), sold 5 million Galaxy Note 3s in the first month, introduced a smartwatch and generally delivered proper upgrades to its entire lineup.
Here's the infographic in full.