Samsung will be selling the Galaxy VR headset through 100 Best Buy outlets across America. This will be the first time the Gear VR is sold offline, which was until now only sold through Samsung, AT&T, and Best Buy online stores.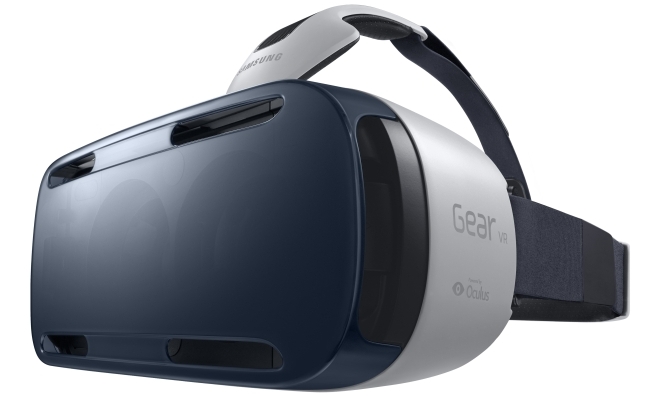 Best Buy stores will also be getting demo units so people can try out the device before purchasing them. Other than that, it also lets the company get feedback on the product, and if it gets enough positive response it will expand it to more Best Buy stores, and vice-versa.
The 3-minute demos include being able to watch a movie or video clip, a game, and 360 photos in virtual reality. Powering the Gear VR will be the Galaxy Note 4 as usual, since the device does not have a display of its own.
The Gear VR will be available for $199 but as mentioned, you will also need the Galaxy Note 4 to make use of it.