Samsung has started rolling out a software update for Gear Live. The update will change the build number to KMV78Y, which is about the only thing we know it does so far.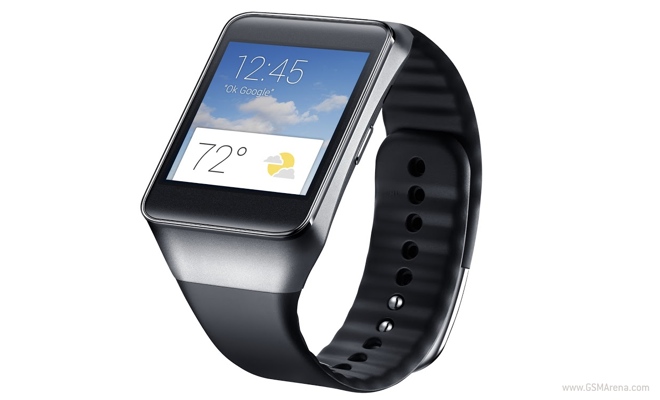 The update had started rolling out for the LG G Watch earlier and it fixed the corrosion issue with the charging connectors on the watch. The Gear Live had no such issue, so it's hard to tell what exactly the update does on the latter, other than bringing the two devices at parity.
The update is rolling out in stages so look forward to getting it on your device, if you haven't already.