Samsung may still be mum on the Galaxy W for the Android 4.0.3 Ice Cream Sandwich update, but the dev community is already making progress on it. We just got a video of CM9-based Android ICS running on the mid-range droid and the future looks brighter for its owners.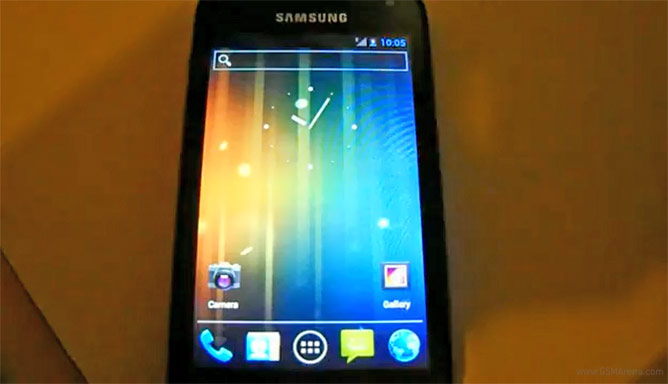 The ROM is still in the very early stages of its development and we don't even know if all of the hardware is operational. The public beta is said to be on its way, so we'll find out soon enough.
And here comes the promised alpha demo video for you to enjoy.
Samsung is yet to give a timeframe for an eventual ICS update for the Galaxy W. Given the advantage that the indie devs have for now, however, custom ROMs will probably be your only chance of getting it in the first half of the year.