It seems the old Samsung Galaxy Tab will soon be getting a successor. TmoNews has managed to acquire some hands-on images of Samsung's next Honeycomb tablet, purportedly called the Galaxy Tab Plus (SGH-T689).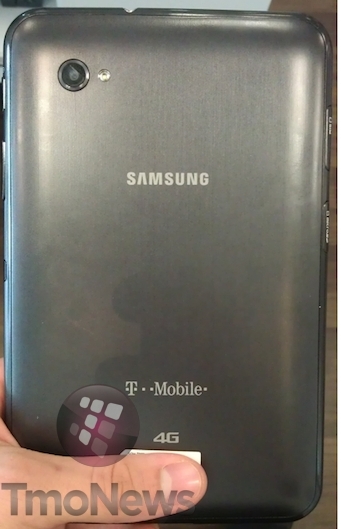 The device is said to have a 7-inch Super AMOLED or Super AMOLED Plus display with a resolution of 1024 x 600. It will also be running on a Cortex A9 and Honeycomb 3.2. There will be two variants of the device, both with Wi-Fi and one with HSPA+ for it to work on T-Mobile's 4G network.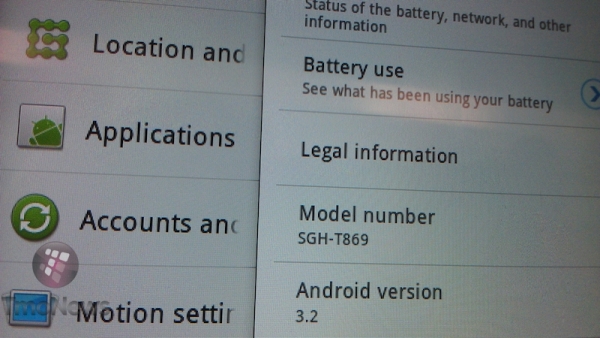 The device looks a looks a lot sleeker than the now discontinued Galaxy Tab but is not quite in the same league as the Galaxy Tab 7.7 announced at the IFA this year. Hopefully then it should also be a lot cheaper, although exactly how cheap this will be or when it will be launched is yet to be known.
Check out more images in the source link below.