Okay, okay, I know this isn't as good as trying it in person, but, at least for the next few days, that's all we get. Samsung just published an official demo video, showing their Android-running tablet performance and cool features.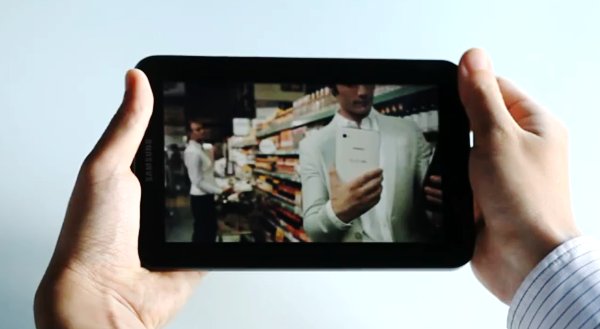 According to Samsung the purpose of the video is to objectively present the key features of the Galaxy Tab so no "graphic effects" (I'm not sure that's exactly what they meant) have been applied. Anyway this video should give you an excellent idea of what the Galaxy Tab real-life performance will be like.

With the market release of the tablet just around the corner, it should be quite close to the final experience. Sit back and enjoy the video.