According to a recent market research Samsung is cutting the production of Galaxy Tab in half due to weak sales. Apparently Samsung may not fulfill its plan for selling 6 million Galaxy tablets after all. And I can totally get that having in mind the steep price in some regions.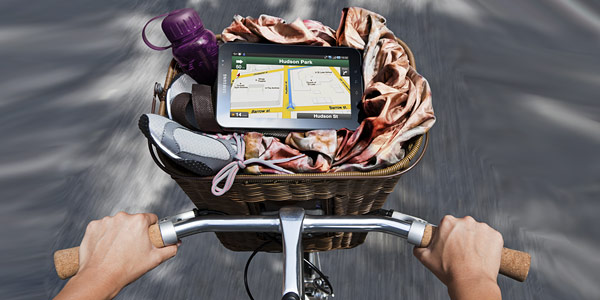 Meanwhile Apple's iPad continues with the good sales, but is still 20% behind the analytics prognoses. The iPad sold in 4.19 million in Q3, but since the holiday season is coming the Q4 sales may reach the 5 million mark.
Anyway, it seems the people are still more interested in smartphones and netbooks, rather than tablets. The latest proof is the new MacBook Air, which has taken some big bites from the iPad's pie.