Samsung Galaxy Tab 3 8.0 and 10.1 comes with Android 4.2.2 Jelly Bean on board, but unfortunately, both the slates does not come with all the goodies of the 4.2 version. It looks like Samsung omitted the multi-user capabilities for both the tablets in its final software.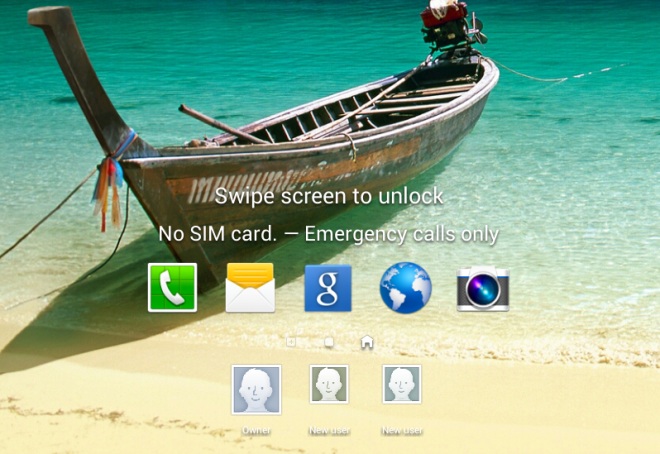 However, Samsung has will be adding support for the multi-user functionality on both the tablets through their upcoming respective software updates.
According to a few screenshots from a test firmware, the multi-user support will soon be making its way to both, the Galaxy Tab 3 8.0 and 10.1 tablets. The latest software addition will allow you to share your tablets with others without having to worry about your personal content being viewed or used by others.
There is no clue if the upcoming firmware update would include any other software tweak. Unfortunately, there is no word on when the update would start rolling out.