When Samsung announced the Galaxy Tab 2 range, which includes the 7-inch and the 10.1-inch models, the launch date was pegged sometime last week, at least in the UK.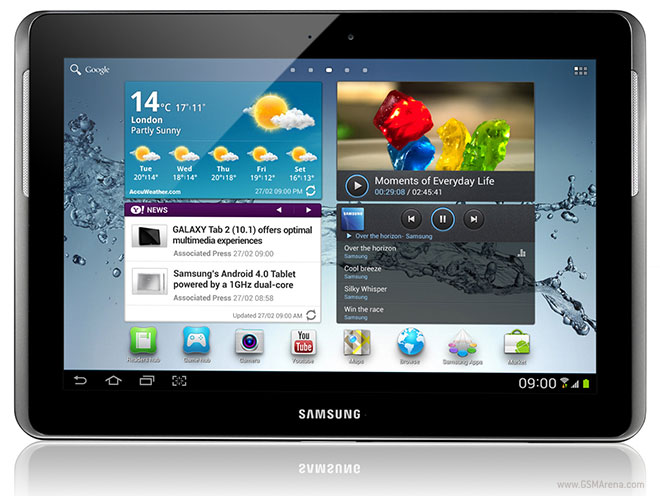 As is obvious, the two products did not make it within the promised launch but now we know the reason why. A Samsung spokesperson told Computerworld that the reason that the launch of the two tablets has been delayed is due to Samsung taking its time working on Android 4.0, presumably implementing its TouchWiz UI on top. The launch date has now been moved to sometime until the end of April.
So if you were wondering whom to blame for the Galaxy Tab 2 arriving late, you now have the answer.