In order to get a piece of the currently ongoing "back to school" sales frenzy in the United States, Samsung has released a Student Edition of its Galaxy Tab 2 7.0 slate. Set to go on sale in select retailers tomorrow, the tablet's special edition bundle includes $100 worth of free accessories and an exclusive glossy white color.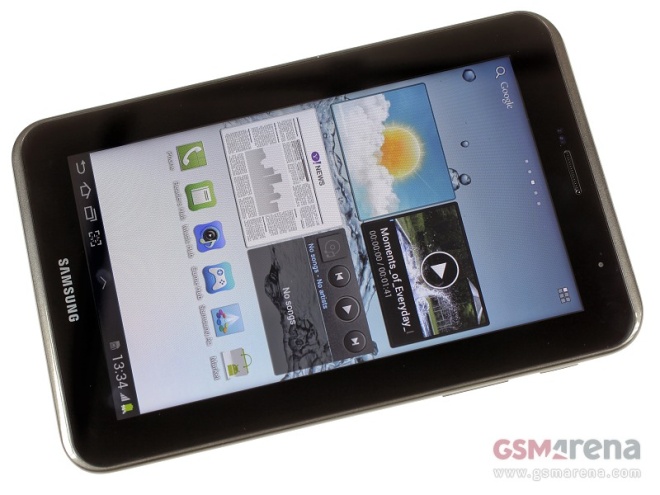 The abovementioned free accessories include a keyboard dock and USB adapter, which supports USB flash drives, as well as peripherals such as USB mice. The price of the tablet has not been changed. Samsung is still asking the highly acceptable $249.99 for it.
While many will say that this is Google Nexus 7 money, keep in mind that Samsung's offering features a microSD card slot, which might make a lot of difference for students. You can check out our review of the slate here.