With all the Galaxy S III hullabaloo, it's hard to catch up on other Samsung news, such as the fact that the company released the source codes for its latest slates – the Galaxy Tab 2 7.0 and Galaxy Tab 2 10.1.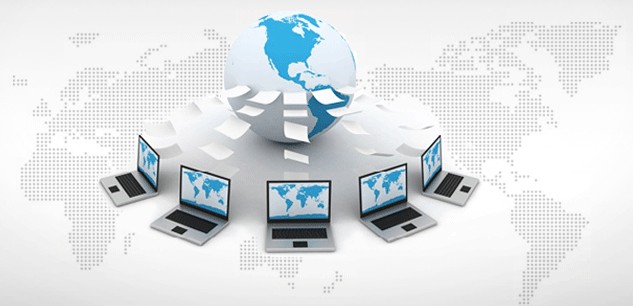 While the source codes are of little use to most of you, they should help custom ROM developers, enabling them to optimize their builds.
We'll let you know when the more popular ROMs such as CyanogenMod or MIUI get updated for the Galaxy Tab series, which will now hopefully be sooner rather than later!
Meanwhile, you can find the released source codes here.