It appears to be make or break time for Android tablets as the Samsung Galaxy Tab 10.1 nears market release. With the XOOM failing to convince and the availability of the Transformer too limited to make any kind of impact this should be the one to show if the Google Team will make it in the Apple league this year.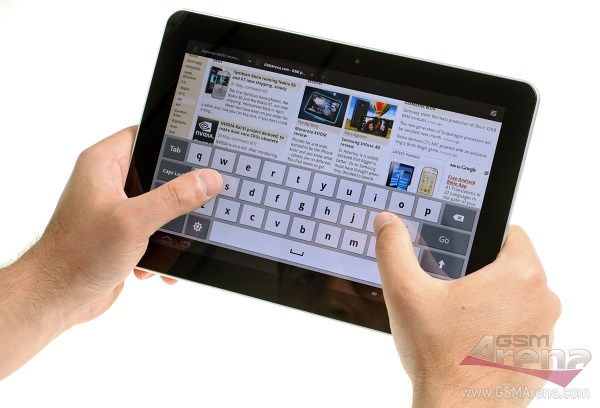 After all if a device this slim and functional and with such powerful hardware can't leave a customer satisfied then there could only be one conclusion – the OS is not ready yet.
The initial impressions that we are getting are all pretty positive. Notably lighter and slimmer than the XOOM, the Galaxy Tab 10.1 handles way better and its screen is undoubtedly better.





The Samsung Galaxy Tab 10.1 next to the Galaxy Tab 8.9 and the Galaxy S II
We are already hard at work on the Galaxy Tab 10.1 preview and we really hope that when it's ready we'll have most of our questions answered. Of course the puzzle will only be complete when we get a retail version with Android 3.1 Honeycomb on board, but we'll at least have an idea of the potential that needs to be lived up to right now.