Samsung has just released a new ad, this time about the Galaxy Tab 10.1. It's a really sweet commercial with a father, his son and a Galaxy Tab.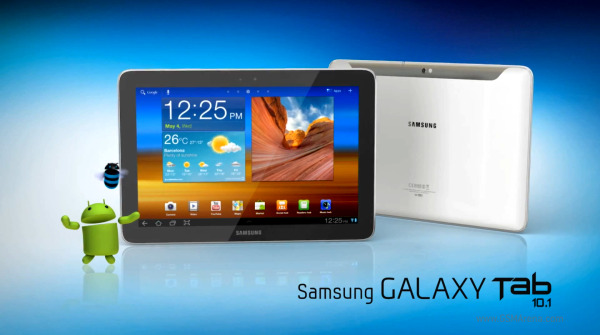 It seems Samsung is on a roll these days – it launched two Galaxy S II ads within less than a week. Now is the Galaxy Tab 10.1 turn. Here is the video:
This ad is definitely a hit – a very cute way to advertise the Galaxy Tab's thickness. Personally it's the second (among the new Galaxies) Samsung ad that I really like. The first one is the Super AMOLED commercial with the hen and the eggs.