Widely criticized for the use of less than premium materials unworthy of upmarket devices, Samsung has made the move recently to metal frames, and the upcoming Galaxy S6 will allegedly join the trend. Solving one problem typically creates others in the process, though, and antenna interference is one result of the metal used on the Galaxy S6′s body.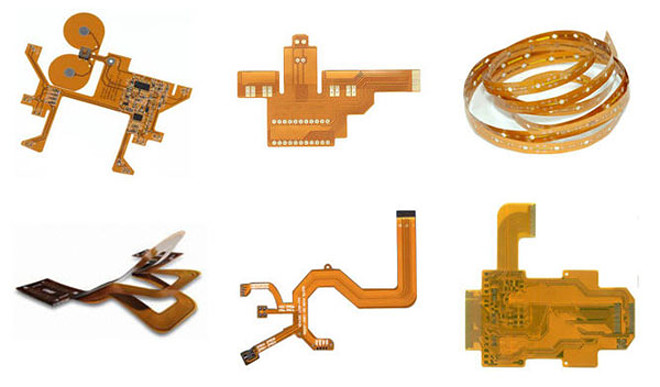 A report in Korean media states that Samsung is resorting to FPCB antenna technology for the future flagship, aiming to battle the negative effects of the metal frame on signal reception.
FPCB stands for Flexible Printed Circuit Board where thin strips of conductor (say, copper) are laminated in between two layers of PET polymer. They find wide application in the electronics industry when space constraints limit the use of rigid circuit boards.
The predominantly used type of antennas in recent years are manufactured using the LDS technology, or Laser Direct Structuring. It allows for a precise 3D shape to be modeled, thus fitting in whatever space the engineers find unoccupied in the device. This actually makes it superior to FPCB, the flexibility of which is limited.
Additionally, LDS units deliver better reception performance, provided they are not hindered by other design choices. However, the Galaxy S6 has proven incompatible with LDS antennas in terms of interference and an FPCB solution has been chosen as a workaround.