Samsung's latest flagship device couple is set to hit stores in early April. With the initial batch going out on April 9 and April 10 in quite a few markets and preorders already piling in at a record-breaking rate, it seems users really can't wait to get their hands on the latest and greatest Samsung tech.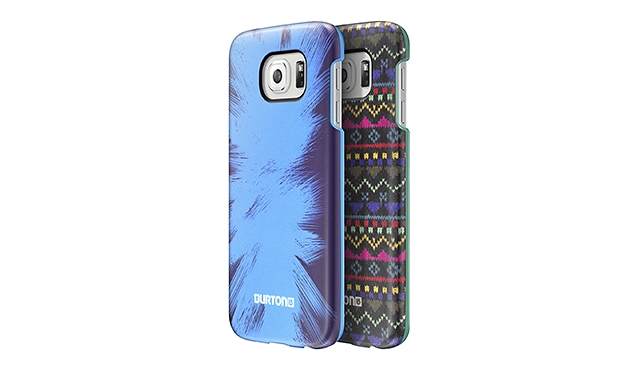 And, as the old saying goes, you have to strike the iron while it's hot, a fact the Korean tech giant knows oh too well. To further capitalize on the upcoming Galaxy S6 avalanche, Samsung has announced that the two flagship devices will launch along with a wide array of designer accessories.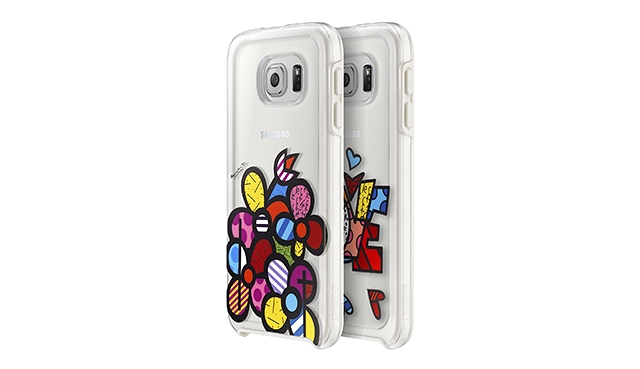 The list of accessory vendors for the new Galaxy devices includes some pretty big names, so naturally, we can only assume most prices are going to be quite steep. Burton will be offering its signature print design protective covers, while Montblanc will bring more stylish leather cases and flip covers. Swarovski is also in the list with what they do best – colorful, crystal-embellished covers. Rebecca Minkoff and Romero Britto are also cited as designers for some of the upcoming products.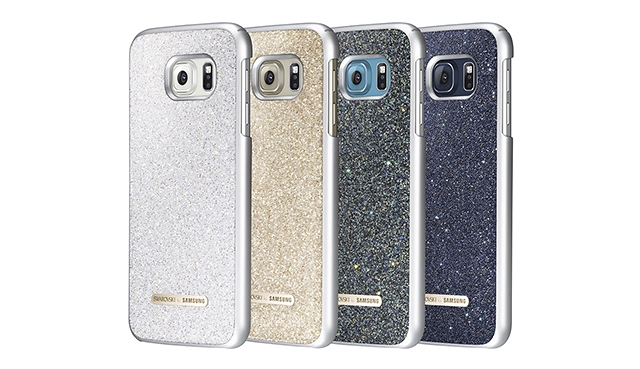 All of these accessories will be officially endorsed by Samsung, which means that they will be up for sale on the company's web shop, as well as at official retailers. This speedy accessory release is generally a pretty solid strategy, because you are a lot more likely to pick up a case for your shiny new phone right after you get it, as opposed to, after you manage to achieve some wear and tear. Getting to users at the time of purchase and before the tidal wave of Chinese accessories starts pouring in is a really nice angle. And seeing how you are already coughing up a substantial amount of money for your new Galaxy, the extra bucks for much needed protection might be okay for a lot of people.