On March 1 Samsung is set to unveil its next flagship smartphone, which it will probably call the Galaxy S6. This is obviously one of the most hotly anticipated devices of the year, and because of that we've heard a lot of rumors about it recently. Some of them have even brought us pictures of such things as the phone's metal frame. And now someone has decided to use all the information in the most recent rumors and leaks to create a few renders of what the Galaxy S6 might end up looking like.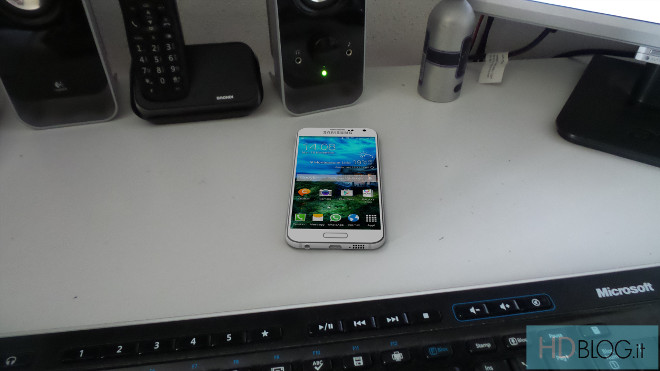 So do keep in mind that these aren't leaked images actually depicting the handset. Instead, they are renders that were created to give us an idea about its design, assuming of course that the rumors would pan out.
The pictures show us a device with a metal frame, and glass on both its front and its back. The location of the rear camera's flash and heart rate sensor has changed compared to the Galaxy S5, but we've heard no other information about the back of the Galaxy S6 – so it's been made to be as simple as possible.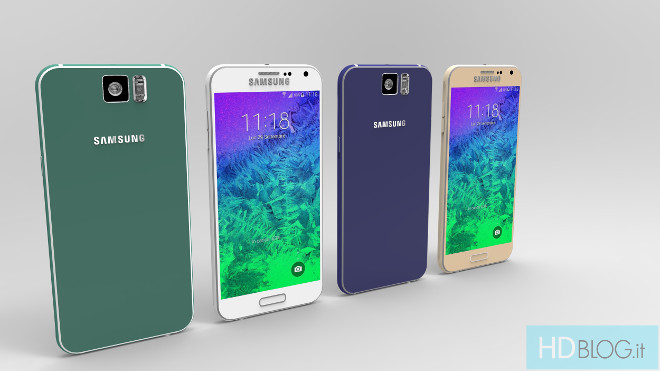 The S6 should come with a 5″ or 5.1″ QHD (2,560×1,440) touchscreen, a 16 MP rear camera with OIS, 3GB of RAM, and three storage versions: 32GB, 64GB, and 128GB. It will be powered by Samsung's own Exynos chipset, possibly worldwide if the rumors about the Korean company snubbing Qualcomm are true.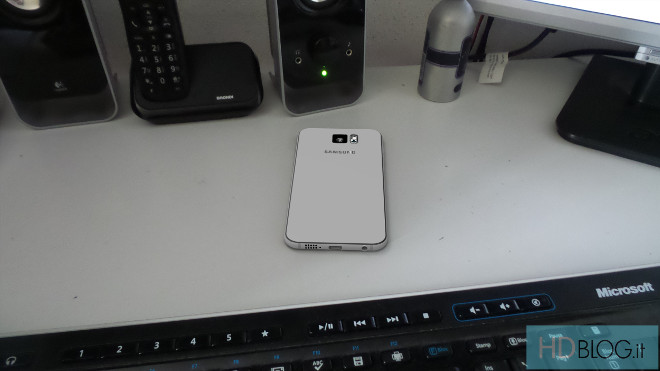 Make sure to hit the Source link below in order to see the full gallery of Galaxy S6 renders. Obviously the final product may end up looking quite different, but for now this is all we have to work with, since there haven't been any leaks showing us the actual phone.
Thanks for the tip, Hemanth Kp!