We stumbled upon a duo of Samsung Galaxy S6 concept renders that might not be too wide off the mark. The images suggest that Samsung's highly anticipated 2015 flagship will feature similar look as the Galaxy Alpha.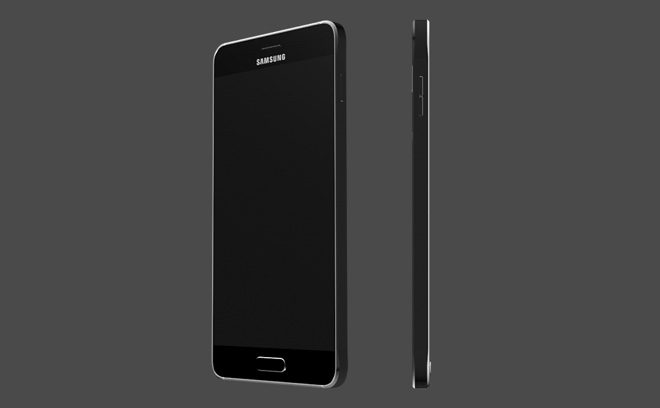 Codenamed Project Zero, Samsung Galaxy S6 is expected to feature radical new design, coupled with cutting edge hardware. A design language that combines what we've seen in the Samsung Galaxy Alpha and the Galaxy A family of smartphones shouldn't catch anyone by surprise. These products were the first to mark a departure from the heavy use of plastic for the Korean company.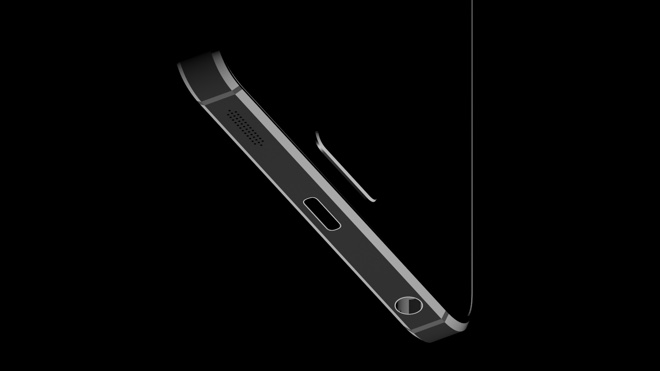 Purported specs of Samsung Galaxy S6 include Exynos 7420 chipset with octa-core CPU, 5.2" QHD display, 3GB of RAM, and 20MP camera. The device is expected to launch during MWC in Barcelona.
Hat tip to David for sending this in!