According to a report in Korean media, Samsung Galaxy S6 accessories will feature authentication chips. The solution is said to be similar to the setup used by Samsung's biggest rival, Apple.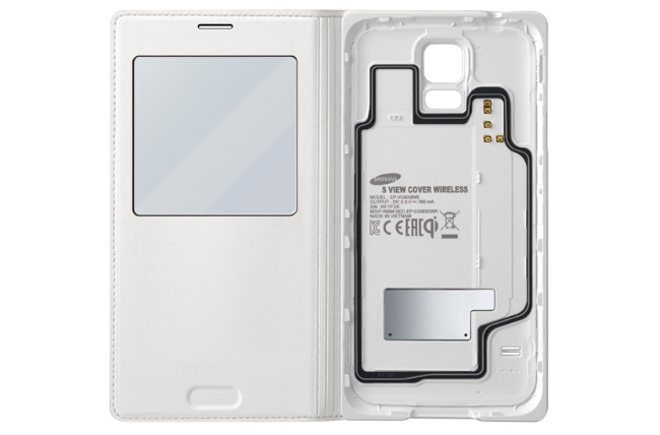 The Korean giant will reportedly attempt to build a new ecosystem mobile accessories around Samsung Galaxy S6. An increase of the number of partner companies is also said to be in the cards for the company.
Samsung will unsurprisingly manufacture the chips for the accessories before it supplies them to third-party companies. The company's System LSI division will be tasked with production of the components. The accessory chips will also be able to connect to the Galaxy S6 via NFC.
Samsung Galaxy S6 will also support accessories without the company's proprietary chips. However, they won't be able to control the smartphone directly.
The successor of Samsung Galaxy S5 will debut on March 1 in Barcelona. You can take a look at our neat roundup of all the rumors about the smartphone over here.