With its latest flagship, the Galaxy S5, Samsung decided to ramp up the health tracker angle, so much so that they included a heart rate sensor – the first of its kind on a mainstream smartphone.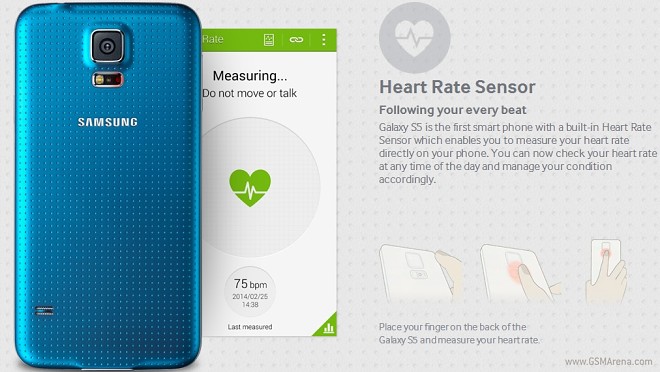 In certain countries this qualifies it to be considered as a medical device, and Samsung's home country of Korea is among them.
Seoul's medical ministry recently evaluated whether the Galaxy S5 qualifies as a medical device, and although it has decided not to label it as such, has stated that the smartphone technically is one. Furthermore, the ministry has plans on rewriting the law to distinguish between devices with heart rate monitors that are designed specifically for medical purposes, and ones that are intended for leisure. The Galaxy S5, obviously, would fall into that second category.
Failing to receive an official medical certification is not necessarily a bad thing, as medical devices oftentimes require additional rounds of testing, which could potentially push back the device's April 11 release date.
For more on the Galaxy S5, check out the exclusive hands-on from our time with the device at its MWC launch last month.