Samsung is a wiz at making great videos and commercials and the company is certainly going to spare no effort in promoting its latest flagship. The Koreans have uploaded yet another promo video for the Galaxy S5 flagship.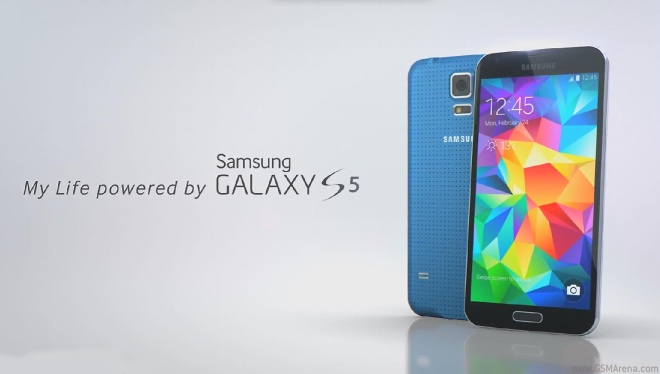 The video is almost 4 minutes long and goes through everything Samsung thinks you need to know about the gadget. From the new body materials and colors to the new camera with a larger 1/2.6″ sensor (compared to the 1/3.06″ of old), the phase-detection auto-focus that's supposed to be the quickest on any smartphone, the IP67 dust and water protection, the fitness and wellness apps and sensors, the fingerprint scanner, the lot.
We got to snuggle with the Galaxy S5 for a bit at the Mobile World Congress and if you've missed that affair you might want to check it out. We briefly tested the phone's camera, build and performance, so you should get a solid idea of what it's capable of.
Here's the video itself.