The camera on the Samsung Galaxy S4 has been upgraded to 13 megapixels and the performance of the shooter has been more than impressive. The device's camera has been used to shoot a music video of a Finnish metal band and the output is rather surprising.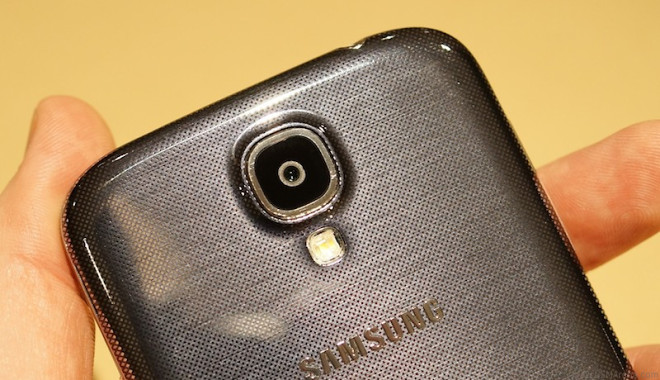 A video released by the metal band Constantine, introducing its new album, reveals the shooting capabilities of the smartphone. The album might well be the first full-blown music video to be recorded on a mobile phone.
You can check out the quality of the album shoot using the Samsung Galaxy S4 below:
The video has been post-processed for obvious reasons but, nevertheless, it gives a good insight on the video quality of the camera on the Galaxy S4 smartphone.
Meanwhile, if you are wondering about the specifications and the features of the latest flagship smartphone from Samsung, do check our detailed review.