The packaging of the fourth-generation Galaxy S smartphone earned the UL Platinum certification for its eco-friendliness and now, the Samsung 2013 flagship device has been TCO certified for being environmentally friendly.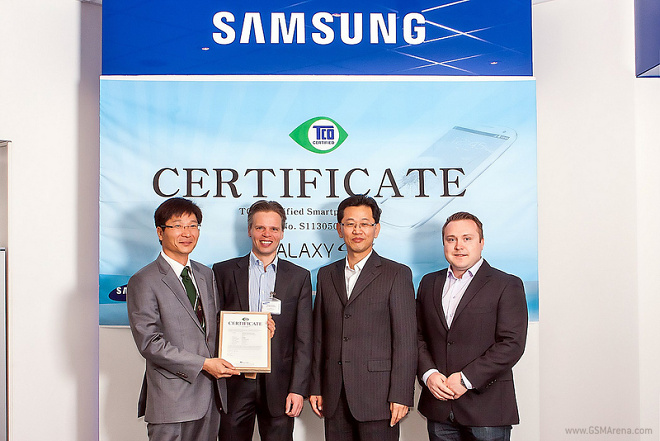 The TCO Development foundation is mainly focused on the sustainability in the IT sector and the firm has found that the Samsung Galaxy S4 to comply with all its criteria, so it is the first smartphone to get certified by TCO.
The TCO certifications are given to a product that completes the social, environmental and economic viability requirements. The South Korean company demonstrated the Galaxy S4 manufacturing is complaant with the International Labour Organization and the United Nation convention, that the smartphone is free from many hazardous components and has a reliable and power efficient design.