The latest flagship smartphone from the South Korean manufacturer is now available across the globe and the device has been the talk of the town ever since its announcement. The fourth generation Galaxy S smartphone has taken the spotlight, with tech enthusiasts testing every aspect of the smartphone.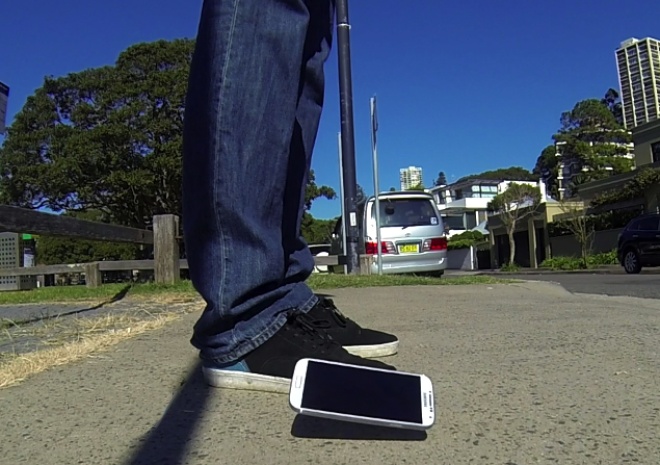 Now, that the Galaxy S4 is available across the globe and if you are planning to pick one up for yourself, you might be interested to see how the smartphone performs in a drop test.
In the test, the Samsung Galaxy S4 was dropped from two heights and surprisingly or not the all new Gorilla Glass 3 survived undamaged.
The latest drop test of Samsung Galaxy S4 comes courtesy of tabtech and you see it on video below:
The Samsung Galaxy S4 is delayed in US, due to the high demand, but stock is expected to improve next week. If you are looking to find out more about the recently launched Samsung flagship smartphone, check out our detailed review.
Thanks Christof, for sending this in!