As it turns out most of the Samsung Galaxy S4 flagships currently available on the market come with locked bootloaders – the ones available from carriers are locked for sure. But we also found out that our SIM free international Galaxy S4 units in our office are with locked bootloaders as well. A bummer, right?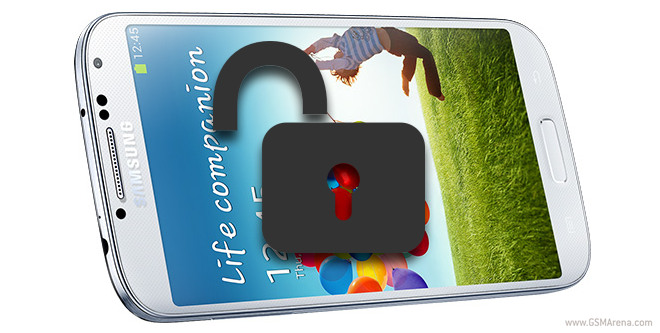 Worry no more! A developer known as djrbliss has successfully unlocked the bootloader of the Galaxy S4. The tool is ready too, but won't be released as soon as some might have hoped for.
The developer wants Verizon to launch its version of Galaxy S4 before releasing the unlocking tool. This is needed to keep the exploit hidden from Samsung until all major carriers launch the smartphone. Since Verizon is among the last to launch the Galaxy S4, we'll have to wait until the end of the month before the unlocking tool goes online.
Honestly, we didn't expect this from Samsung. The Galaxy S III smartphone came with unlocked bootloader almost everywhere – both SIM-free and carrier-bound versions. We really hope Samsung will reconsider its policy.