The Chinese are at it again. The new Galaxy S4 has once again leaked from Chinese site mobile.it168.com, this time in the form of camera samples.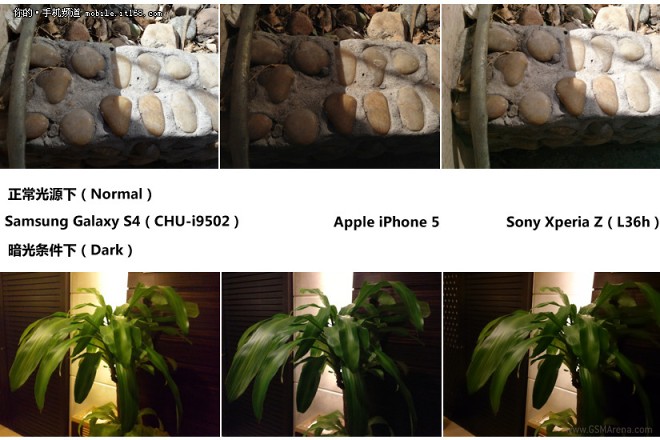 The upcoming Samsung flagship, which is set to be officially announced mere hours from now, has its camera samples compared to the likes of the iPhone 5 and Sony Xperia Z.
The Galaxy S4′s camera is set to come with several modes, including multi-camera, self-timer, as well as night, sports, and panorama shooting. Also, both the rear and front-facing cameras can be active simultaneously.
In the samples we see some great color reproduction and quite a lot of detail although, while noise is kept well under control. Given that these were produced with a pre-release unit, the results are even more impressive.
We also got a couple of 100% crops, which show that the overall detail on the Galaxy S4 is about the same as that on the Apple iPhone 5, but it appears the images either haven't been shot using the the Galaxy S4 high resolution or have been resized as they appear bigger on the iPhone sample and it should be the other way round. Anyway they are here for you to enjoy, but you shouldn't draw too many conclusions based on them.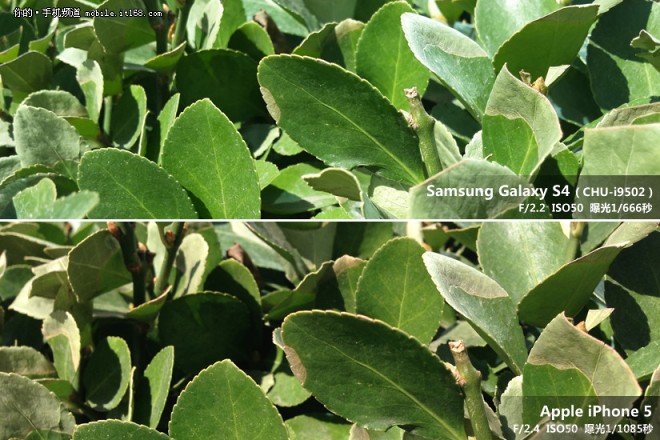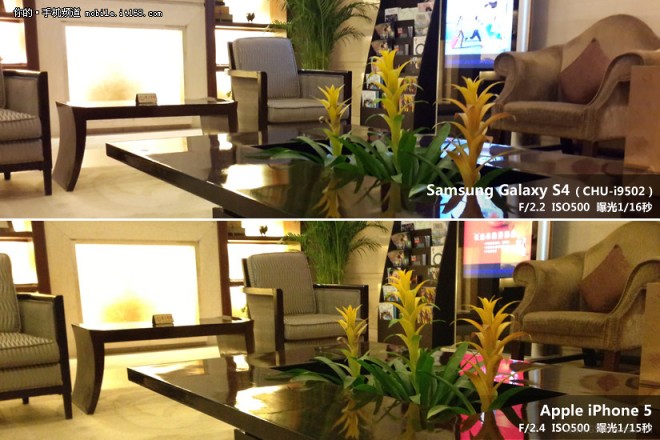 You can follow the Unpacked event where the Galaxy S4 will be officially announced live here, while for all the latest Galaxy S4 leaks and news, go here.