The Samsung Galaxy S II is just about to hit US shores and we just got its first video ad. It's quite different in style to the ads released in Europe, going for the more serious tone this time.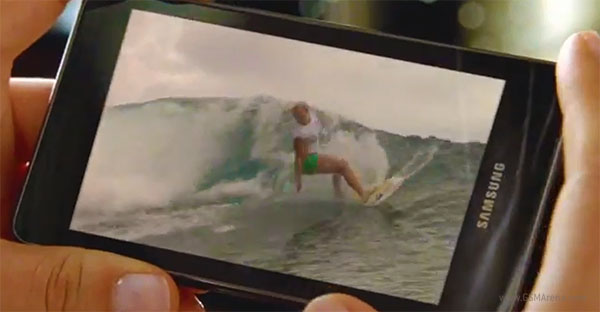 Now we are not sure anyone needs convincing about purchasing the Galaxy S II at this point. The handset took its sweet time crossing the Atlantic, so most users have probably made up their mind already. But some publicity never hurt anyone's market prospects so we can see Samsung's point.
Plus, it's a pretty cool video and it's really worth checking out.