We are no strangers to seeing Android devices being rooted ahead of their launch and the upcoming Galaxy S III is no different. The root comes courtesy Android developer Chainfire and you will be able to find more details regarding the root on his post on xda-developers forum.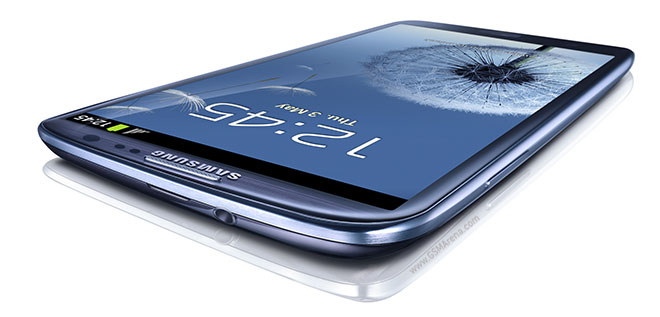 Chainfire gives special credit to Samsung for this root. Apparently, the whole process was a piece of cake compared to some of the other devices, including previous Galaxy models. It seems Samsung has made it very easy for developers to unlock and root the phone. Chainfire even concluded his post with this special note:
Now, everybody say thanks to Samsung! I don't always agree with them, but so far they have been the first and IMHO still are the only high-end Android OEM who aren't complete douchebags in the unlock department!
You can find the rest of the post in the link below.