We already knew that Samsung are about to release an Android 2.3.5 update for the original Galaxy S, so the fact that its successor is getting the same treatment is not exactly shocking news. What you might be more excited to know is that one of the Samsung-made Android 2.3.5-based ROMs has escaped the security at their R&D centers and is, available to everyone that would like to give it a try right now.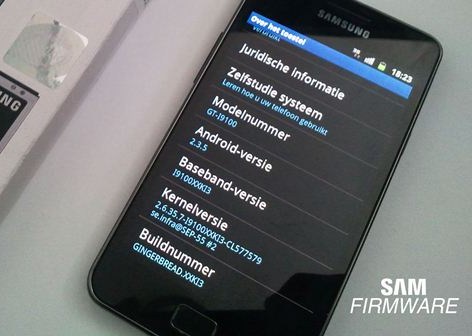 We are not quite sure if it's worth voiding your warranty, though, as Android 2.3.5 isn't such a major update. We don't have an official changelog for it, but from what we've seen so far, the improvements brought by it are focused in the Gmail app.
Still, if you feel like getting it, you might follow this link for instructions and download links. A quick registration is required, though. Alternatively, you might want to check out this forum for the first custom ROM based on the new Android release.