The Samsung YP-GB1 Galaxy Player is slated to make an appearance at CES. In case you haven't heard of it, it's a phone-less Galaxy S – basically, it's Samsung's iPod Touch…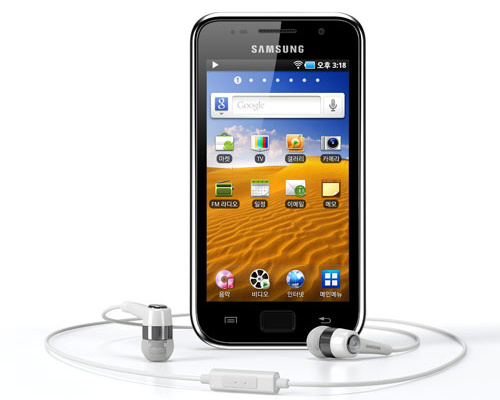 It's been a long time coming – the Samsung YP-GB1 Galaxy Player first leaked in August and it's been quiet since. Anyway, its specs are very impressive for a Personal Media Player (it's not just an "MP3 player"), so I'm willing to forgive its lateness.
Anyway, much like the Galaxy S, the Samsung Galaxy Player runs Android 2.2 Froyo on a 1GHz Hummingbird processor and packs Wi-Fi, Bluetooth 3.0, GPS, HD video playback and a microSD card slot. It lacks cellular connectivity however.
On the downside, the Galaxy Player has a 4" WVGA lesser Super Clear LCD instead of the SuperAMOLED screen on the Galaxy S. Still, the Samsung Galaxy Player flaunts a thin 9.9mm body and SoundAlive audio enhancing technology plus a T-DMB receiver and a 1200mAh battery, which although smaller than that of Galaxy S, should offer plenty of playback time (no GSM standby to eat away at the battery).
The Samsung Galaxy Player has access to the Android Market (most non-phone Android devices don't) as well as Samsung Apps. There's a 3MP camera on the back and a secondary video call camera (for use with the various IM apps that support it).
Other Android-powered PMPs are also expected to attend the CES show too – the YP-G50 and the YP-GB70 as well.