Until now, Samsung Galaxy Note 3 owners had to pick between wireless charging capabilities and the cool UI tweaks of the S-View flip cover. However, yesterday Samsung finally started the sales of a wireless charging–enabled S-View cover, which brings the best of both worlds.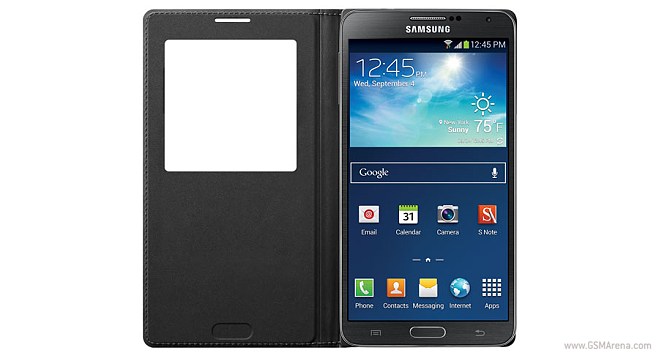 It costs $70 and is available in black and white colors, from the Samsung US store (other stores should follow shortly). The price is certainly steep, but if history is any indication it will be cut down to more reasonable levels eventually.
If you feel like getting a cover for you Galaxy Note 3 phablet that adds a dash of futuristic charging and the convenience of S-View cover, proceed this way. Just don't forget you will also need a wireless charging plate for that to work if you don't have one already.