As mandated by the Android terms of usage, Samsung has followed the market release of its latest Galaxy Note 3 Neo phablet with the publishing of the kernel source code of the device. That's great news to any developer looking to build more elaborate ROMs or simply custom kernels for the Note 3 Neo.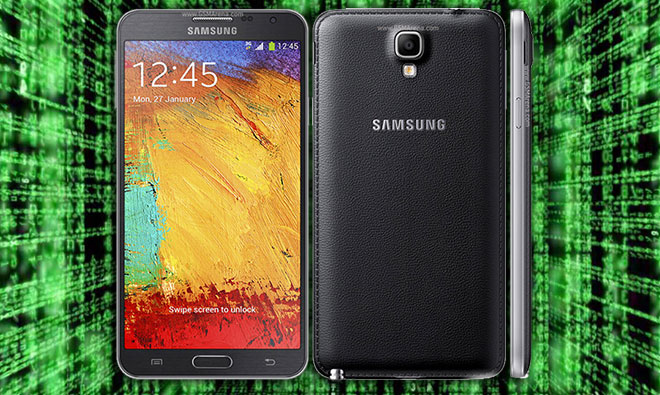 So if you have some coding skills you can follow the source link to obtain the files and start fiddling with them. And even if you don't, you'll just have to wait for the first group to do their magic and then hope they'll be kind enough to share their creations with the rest of us.
If you are more interested in knowing the Samsung Galaxy Note 3 Neo from a regular user's viewpoint, you can follow this link for our detailed review.