It's just been three days since Samsung officially unveiled the Galaxy Note 3 at IFA in Berlin and the phone has already been put through a review process. Hi-Tech.Mail.Ru managed to get their hands on a review unit and promptly put up a quick review of the device.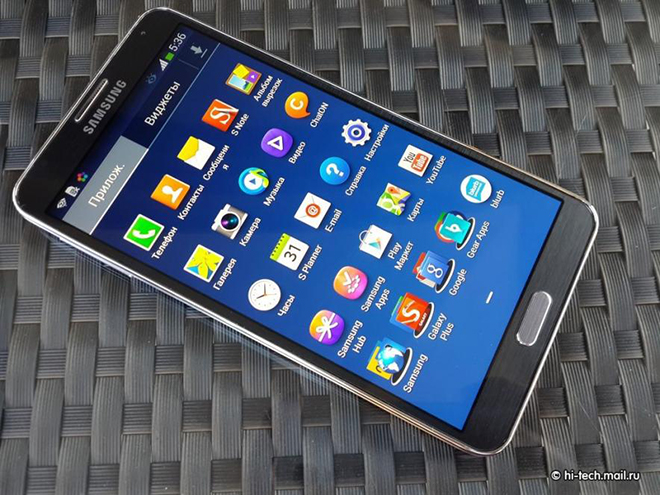 The review is in Russian so we have to depend on Google Translate's translation skills to glean any information off it. There is still a lot of other information that doesn't require translation, such as product photos, screenshots, benchmark scores and camera samples.
So if you think you're ready for the low-down on Samsung's latest and greatest, click on the link below for the translated review. Of course, we will be publishing our own in-depth review of the device soon so make sure you keep checking the main site over the coming days.