Samsung US has announced the newly introduced Galaxy Note 10.1 2014 Edition slate will become available in the country on October 10.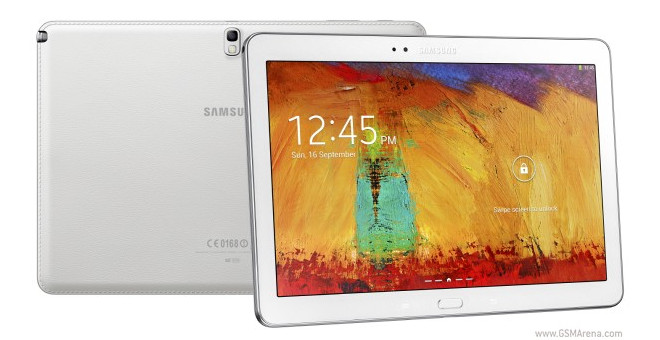 The pre-order campaign kicks off today in various Samsung stores and retailers across the USA.
The model that will be hitting the shelves on October 10 is the Wi-Fi-only version of the Galaxy Note 10.1 2014 Edition. It comes with a 10.1″ Super Clear LCD of 1080p resolution and is powered by Samsung's Exynos 5 Octa chipset with 3GB of RAM. As we learned recently Samsung will update its high-end devices to allow them to use all eight processor cores simultaneously.
The 16GB model is on pre-order for $549.99, while the 32GB version costs $599.99. There is no info on when the LTE-enabled and Snapdragon 800-based Galaxy Note 10.1 2014 will be hitting the United States.