Apparently, we don't even need to have the smartphone on the market for a root solution to appear. The Samsung Galaxy Nexus is two weeks away from making any official sales, but a MoDaCo forum member already knows how to root it.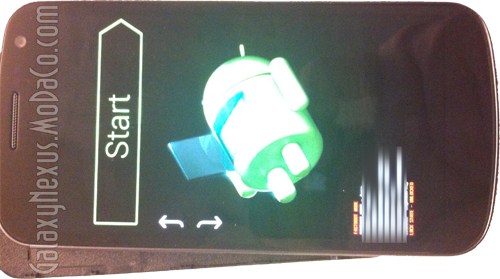 There's even a handy tutorial in case you want to try that with your own Galaxy Nexus. Oh, right – you don't have one yet. Well if you plan on getting one, you might want to bookmark the source link below.
The instructions seem quick and simple, but flashing such things to your phone is rather risky, so only proceed if you really know what you are doing. Besides, rooting your phone is almost certain to void your warranty, so you are on your own if things go south.