Samsung officially announced the Galaxy K Zoom camera phone a few days ago. Now, in an attempt to further push the device, the company has released its first promotional video.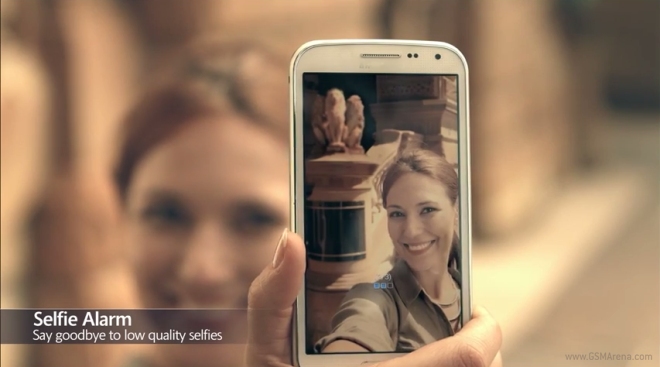 The marketing effort, which runs for about two and half minutes, shows some of the main features of the Galaxy K Zoom. As one can expect, the clip highlights the 20.7 megapixel rear camera and its features such as 10x optical zoom, the Xenon flash and the Selfie alarm.
The video also shows you how the auto focus and the exposure of each photo can be controlled separately. You can check out the video below.