We all know that Samsung is working on a smartwatch, which is rumored to be officially showcased at the company's upcoming Unpacked 2 event in Berlin on September 4. The purported specifications of the gadget were revealed a few days back and now, we have another report that tells us that the Galaxy Gear smartwatch will be available in different color options.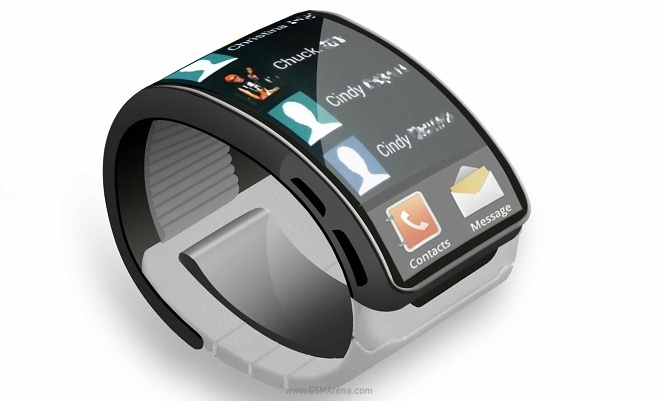 According to a report from SamMobile, the Samsung Galaxy Gear smartwatch will initially ship in White, Orange, Grey and Black hues. Later on, Samsung is expected to bring its White Gold color variant of the Galaxy Gear to few selected regions.
Samsung Galaxy Gear is rumored to be available at the stores from late September or early October. We will know more about the pricing and other details, when Samsung officially announces the smartwatch on September 4.
Do remember to check back with us when the time comes, as we will be bringing you all the latest news from the Unpacked 2 event live.