According to a report in USA Today, the upcoming refresh of the Samsung Galaxy Gear will boot Tizen OS. The Korean giant is widely expected to launch its next generation smartwatch alongside the Samsung Galaxy S5 next week, on February 24.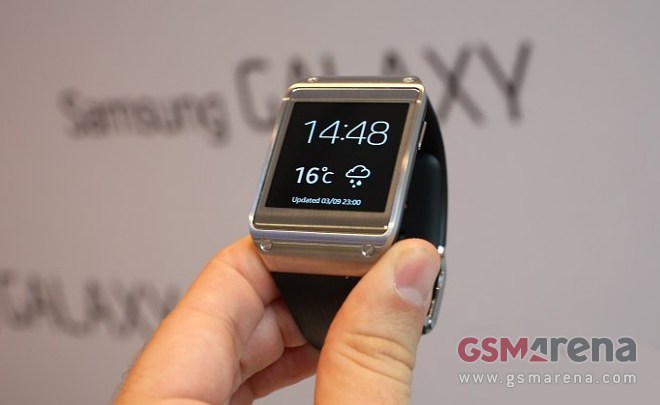 Reportedly, the upcoming smartwatch will feature new HTML5 version of Tizen. The new OS build will allow Samsung to attract web developers to create applications for the device.
USA Today sources explain Samsung's alleged swap of the current Galaxy Gear's Android build with Tizen as an early move to counter Google's influence over an OS ecosystem for wearable devices. The search giant is developing Android version designed specifically for the aforementioned, rapidly expanding product segment. When utilized, it will allow Google to increase its ad revenues from the services it provides even further.
Regardless what Samsung's plans are, we won't have to wait long to find out. We will be covering its event live, so be sure to tune in to get the full scoop.